Smart Manufacturer 2023 "Digitization.. Digitalization.. Digital innovation"
Manufacturing sector is adopting Industry 4.0 technologies to further its operations to the next level of Flexibility, Efficiency, Reliability, Predictability, and Resilience with an objective of consistently outperforming stakeholders' expectations. Industry 4.0 Technologies is driving unprecedented disruption in the industry by transforming traditional, linear manufacturing supply chains into dynamic, interconnected systems that can more readily incorporate ecosystem partners.Digitalization across the value chain is increasing visibility, transparency and predictability that enables quicker decision making, course correction and consistent value creation for the stakeholders. Indian companies are evolving to accommodate more flexible business needs through more predictive planning. In coming years, it would be expected to quickly respond to new demands.
As key enablers, Technologies like MES, IIoT, 5G, AR & VR, Hyper-Intelligent Automation, Additive Manufacturing, Digital Twin, Advanced Data Analytics, Artificial Intelligence & Machine Learning etc. are going to help to change the way that products are made and delivered, making factories more efficient, ensuring better safety for human operators, and saving millions of dollars, at the same time.
Assessment Framework:
The framework consists of all the essential elements that are being adopted by manufacturing companies globally in their journey to be future ready. The assessment will focus on adoption of the tools and technologies that are most relevant to them, for delivering strategic value in terms of improved financial performance and enhanced customer satisfaction by building smart products, services and process at an operational level.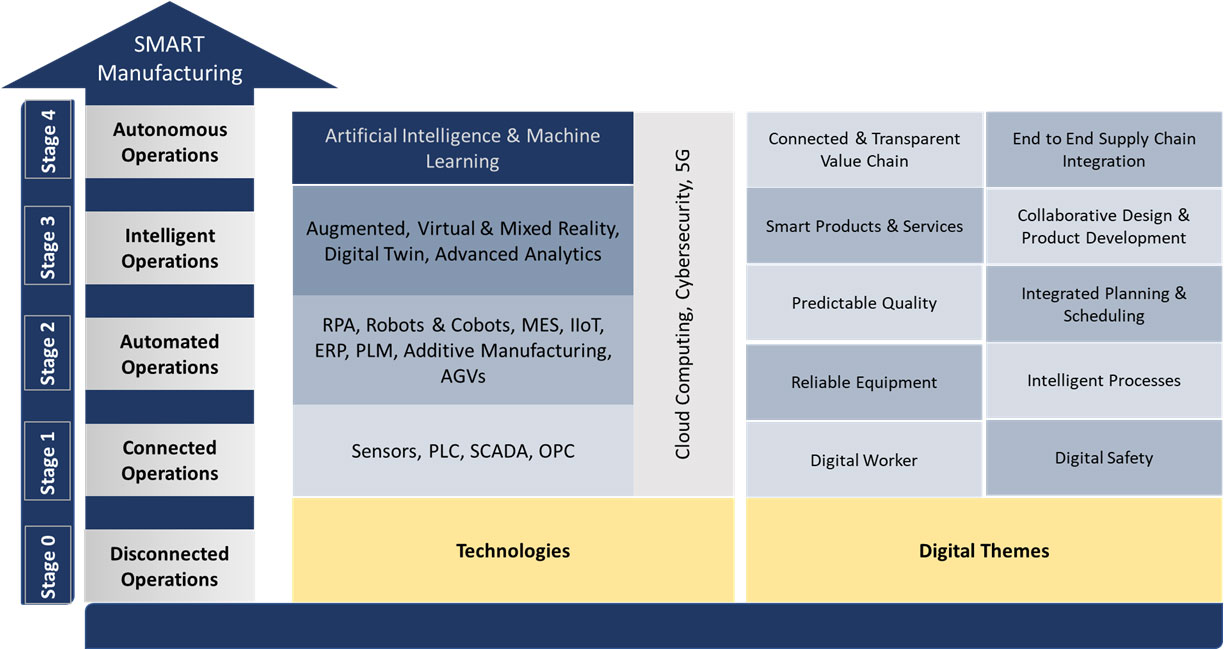 Qualifying Criteria for Recognition:
Companies will have to score a minimum of 600/1000 marks to qualify for the recognition. All companies crossing the threshold limit would be recognized with Medallions (Qualifying Scores: Silver-600, Gold-700 & Platinum-800).
Note: Companies interested to apply for this add-on module will have to put tick mark in the application form…Further, the sites would also be required to send the duly filled Self Appraised Assessment Report (SAAR) for Smart Mfg. in addition to SAAR for IMexI.
For more information and to download Application form, visit the Download section. In case of further queries, please contact the Program Coordinator at imexi@kaizenhansei.in.